Reach The Right
Social Media Audience
Our mission is to create the best social media strategy for your business. Being visible on LinkedIn, Facebook and other social networks is vital for your business if you want to reach more customers.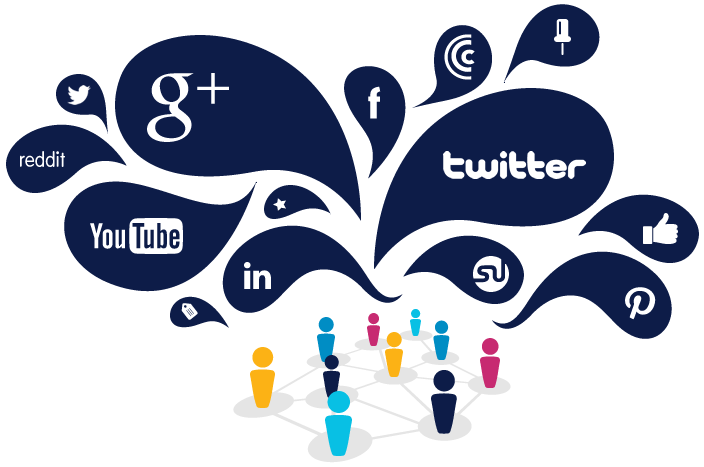 Increase traffic, strengthen your brand.
Get close to your audience.
In order to increase the number of visitors to your website we use the latest and most successful social media strategies. 
Our approach is custom-tailored to each client. We never do the same things for two different businesses, because each business has it's own needs.

Social Media Strategy
Our strategy is to focus on what you want to sell and bring you only the most interested customers.

Social Media Analysis
We analyze your competitors so that we know what they are doing and what we need to do. to be competitive.

Social Selling
Selling on Social Media is not an easy task, but we'll show you how to do it.

Web Traffic Generation
The more we optimize your social media accounts, the more traffic you'll get. We are constantly fine-tuning our methods to optimize results.

Facebook Ads
With our Facebook Ads strategy, you'll get sales quickly!

Social Media Traffic
The traffic that comes from social media is all optimized. It's not like the traffic you get from other websites or blogs.

Social Advertising
We can also advertise your business on other social media platforms like Pinterest.

Social Media Management
We can manage all of your social media accounts, saving you time and effort.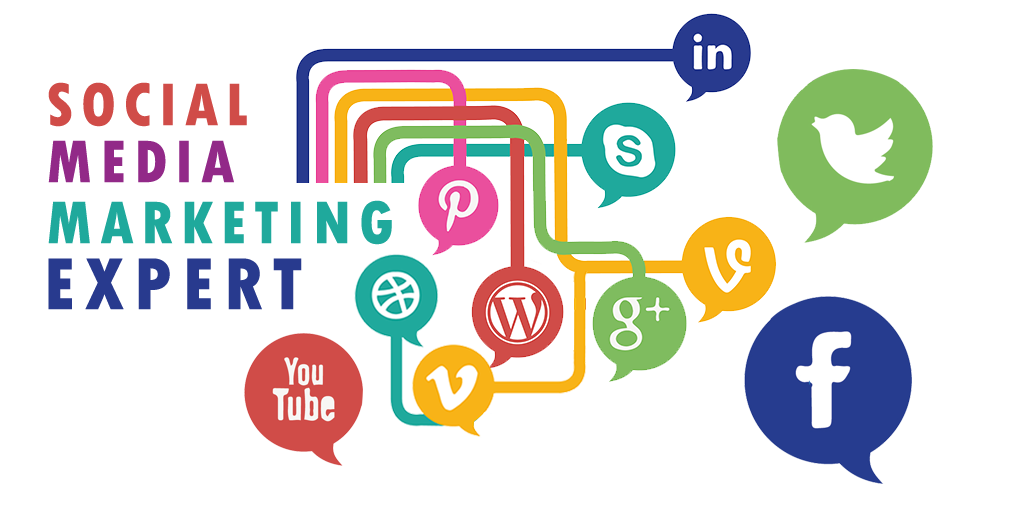 With more than 16 years of Website Optimization Experience
We can say we know what to do for your business
Being a social media expert means that you know what to do for a particular business starting the 1st day. Some so-called social media "experts" simply try to spam your business so that it brings traffic, but unfortunately that traffic won't convert for you.
We Have A Simple 3 Step Process To Optimize Your Business
We'll work closely with you to plan our social media strategy so that you will only get the most relevant results.
What do you want to achieve first, get more clients or create your authority? How much are you willing to invest to get results? What have you tried in the past? These are some of the questions we ask you before we start the work.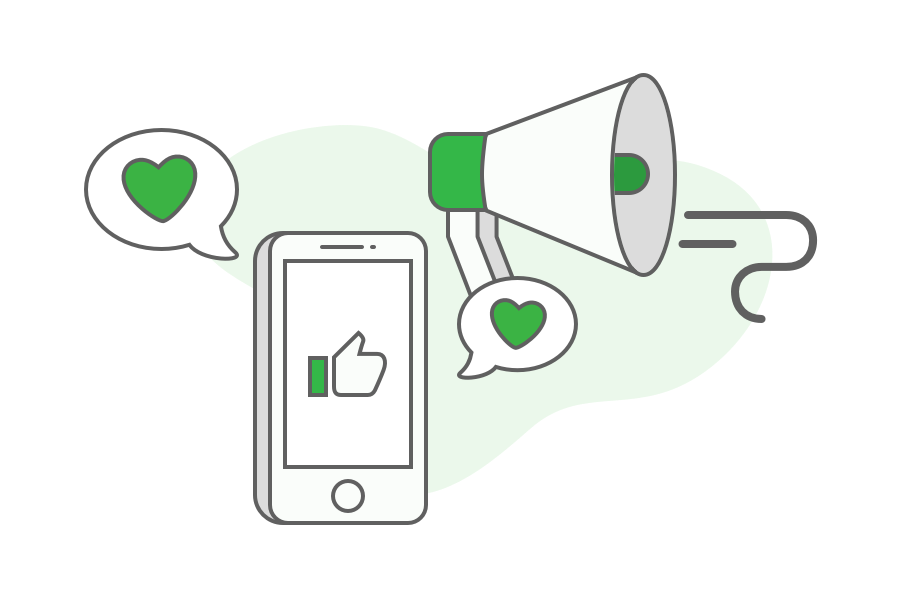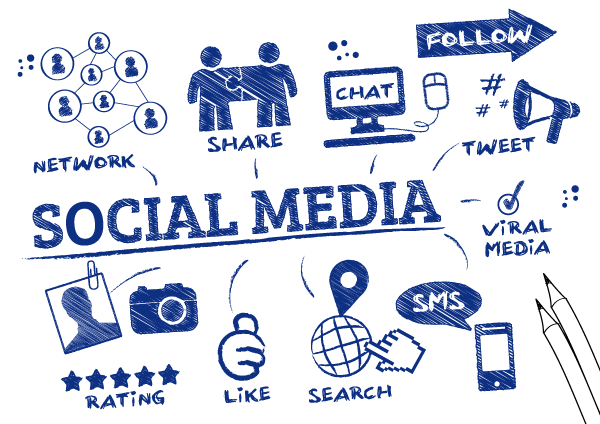 After we gather all the details from you, we start implementing the plan for your project.
With your help and input, our team puts together all the information we need and the strategic plan is finished. Now it's time to put the plan into action, adjusting our strategy along the way to achieve ever increasing results.
Step 3 - Optimize & Results
Finally, it's time to see the results.
This is the last step where you actually get to see results. Our team is monitoring every step of the process and optimizing everything as we go along. Some things might not work in the beginning, so we will tweak things as we continue to implement the plan, in order to get the best results for you.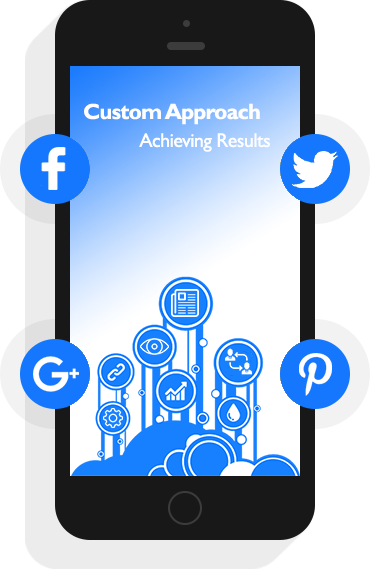 Here are the most important questions you might have and our answers. If you have any other questions please contact us using the form below.
The Two Most Important Things That We Want To Achieve With Your Business

Be More Visible On Social Media
In order to attract more clients and sales organically, you must be visible on social media. Having a reputation on LinkedIn and Facebook can make your posts go viral. That's why it's very important for us to make your business visible on Facebook and other platforms.

Sell More On Social Media
The main goal for us is to help your business increase its sales while using social media, not just make it visible. We believe that given the challenges we face in 2021 most businesses will start to sell more on social media than via any other traditional marketing method.
So We Can Take Your Busines To The Next Level